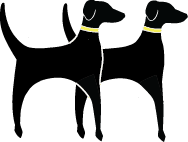 THE ULTIMATE DOG WALKING BAG
WALY WAG conveniently holds all of your necessary dog walking items in one compact bag…there are compartments for cell phone, credit cards, keys and, of course, a separate protected compartment for as much as 32 oz. of dog waste. This is the ultimate dog walking bag. It attaches easily to your leash handle, leash D-ring or cross body strap. This is the stylish way to bag your dog's waste. Just grab and go as everything is in one convenient Waly Wag bag!
Same Bags.
Different Styles.
Hot Pink LOVE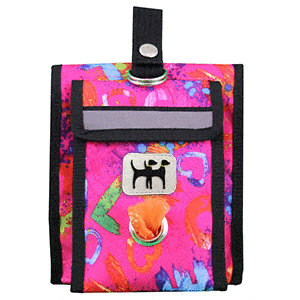 It's fun. It's Sassy. And of course it's Pink. Walk your dog with flare with Hot Pink LOVE.
Black Diamond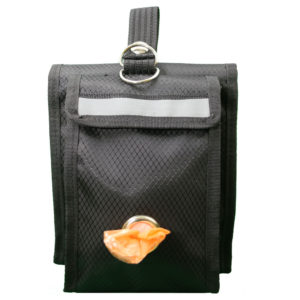 The classy bag that matches everything. For all sexes. A sporty and classic look for ever occasion.
Fern & Flower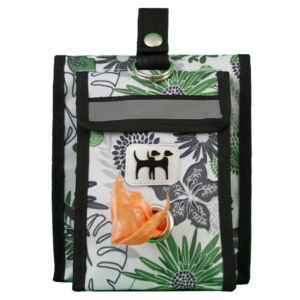 Go natural. A light, airy, retro look for nature lovers. This Fern and Flower bag says it all naturally.
Your Rights to Dog Walking FREEDOM
Freedom to enjoy your dog walks
Reusable and reflective
Everything in one place
Ergonomic & lightweight
Design patented (tiny bag: HUGE capacity)
Odor sealed with deodorant pocket
Make doggie time fun!